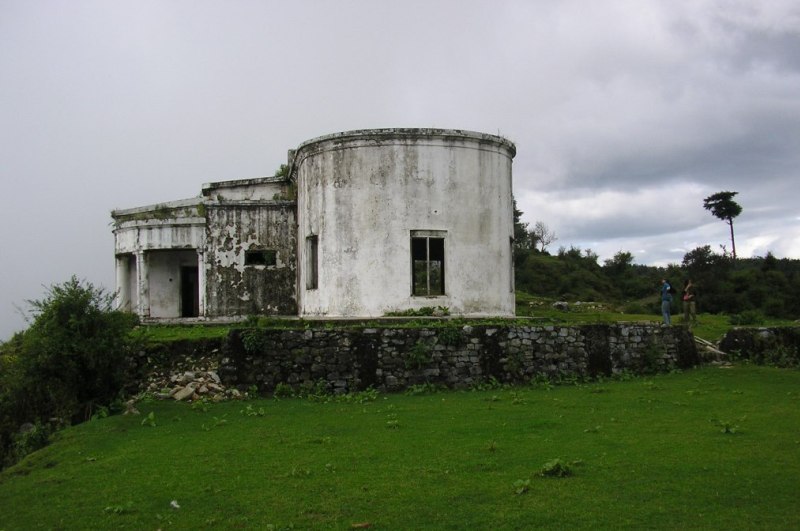 George Everest House
George Everest House
Sir George Everest House has been home to the famous Welsh surveyor and geographer, Sir George Everest.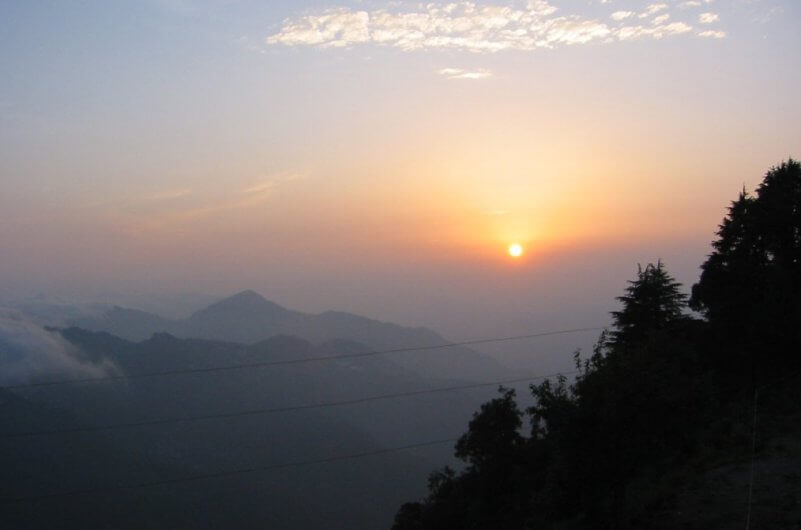 Lal Tibba
Lal Tibba
Lal Tibba, the highest point in Mussoorie is situated in Landour area, which is the oldest populated place in the destination.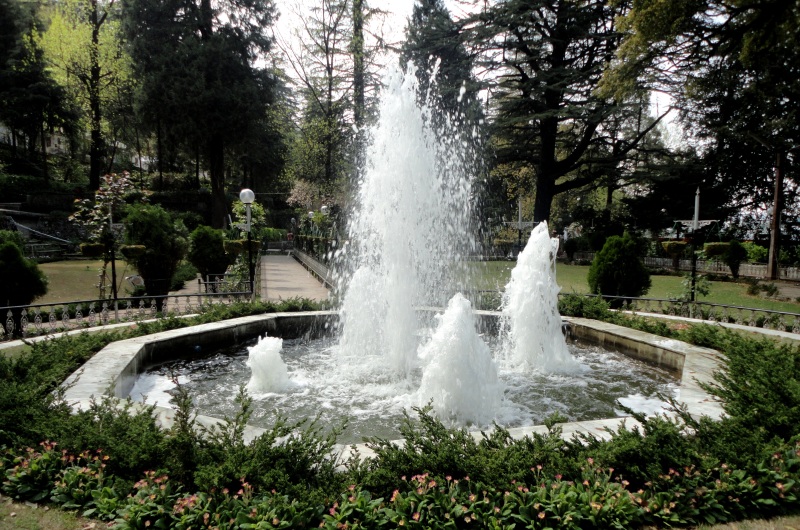 Company Garden
Company Garden
The place is a box of surprises! You would still be entranced by the lush green carpet of gardens done in colonial style when you would be greeted by the cascading fountain with its crystal clear water, making your heart skip a beat.